Providing the technology, know-how, and support for plating and surface finishing operations worldwide.
We provide in-depth expertise for plating systems, bath chemistry, and the technical services needed to ensure your success.
OUR SERVICES!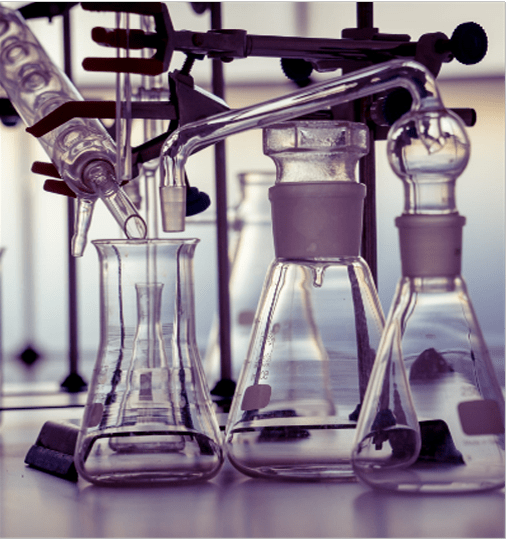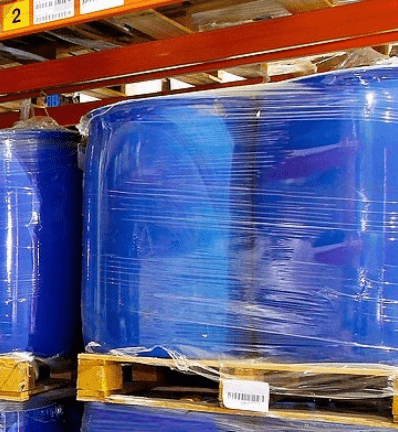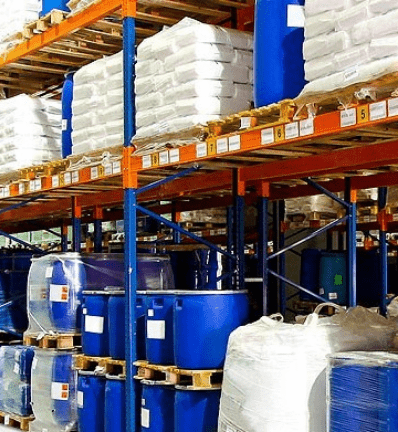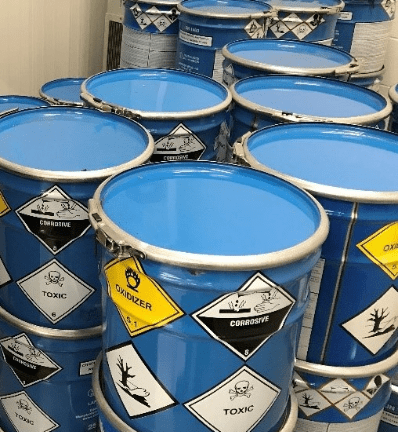 Our Products!
SPECIALITY BATHS
DURA BATHS
Plating Chemicals
BATH CONTAMINANT REMOVERS & MASKERS
SURFACE TREATMENT
SUPPORT CHEMICALS
PLATERS
The industry-standard solutions to control the quality of your surface finishing and plating operations.
Learn about Carter Machinery's hydraulic shop in Mechanicsville, VA and their new hard chrome operation. Plating Resources Inc, designed and installed this system. We worked closely with Carter's architect to design the building addition and the lined containment pit for their 12.5′ deep tanks. Plating Resources, Inc, also provided the detailed training for Carter's operators using our "Hard Chrome University Program" as none of their employees had any prior plating experience. The Carter facility uses the High-Efficiency Dura bath (hexavalent Cr) and was designed to use the new Zero Discharge Technology. All chemicals are recycled for reuse which lowered both the procurement and operational costs. The Carter plating facility doesn't have any sewer connections or waste treatment operations.
TECHNICAL
We provide hard chrome technology on a global basis. Technical support and assistance is available to our customers frequently without cost. We also offer in-depth consulting services for more complex issues by phone, e-mail, or if needed with an on-site visit. Fees may apply for this depending upon the time required and the situation. This service is provided by an engineer with over 45 years of hard chrome expertise.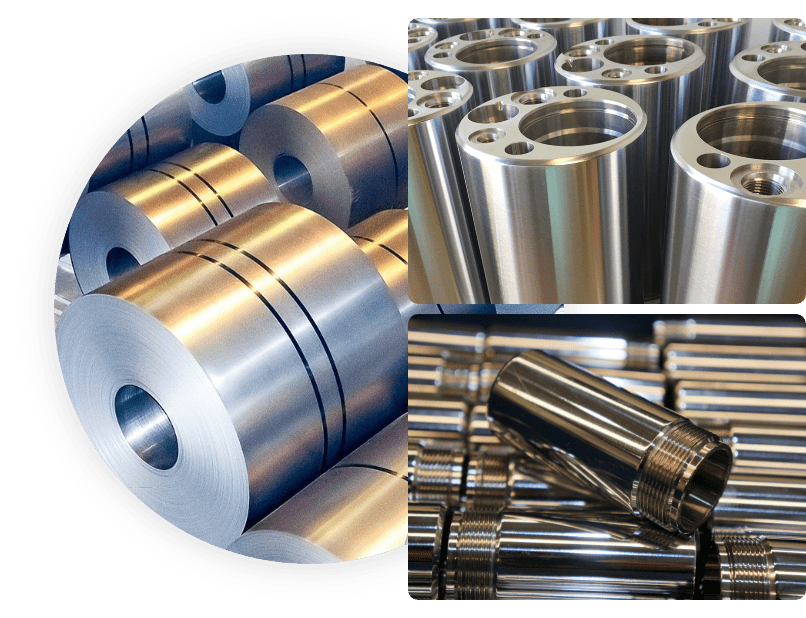 OUR STORY
Plating Resources, Inc. has been a family affair since 1931 with four generations totaling over 90 years of service! Plating Resources, Inc. is still a Family Owned, Small Business & Operated Business. We are proud to be a part of the American Manufacturing community!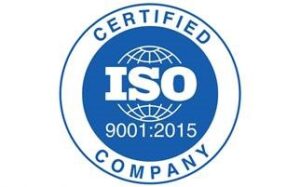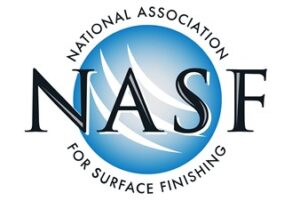 Proudly Serving: