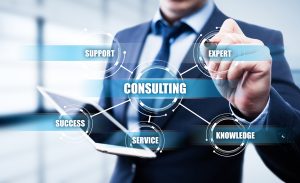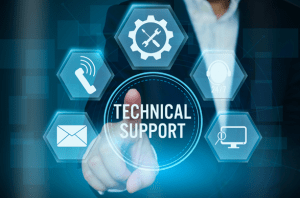 Consulting & Technical Assistance
Technical support and assistance is normally provided without cost. We provide hard chrome technology on a global basis and this service is available as the need arises. For more complex technical issues we offer consulting sessions by Phone, E-Mail, or if needed In-House visit by an expert that has over 45 years of experience (Fees apply). Here are some examples:
| | |
| --- | --- |
| On-Site Consulting | Operator Training |
| Plating Process Development | Plating System Engineering |
| System Installation Supervision | System Start-Up & Run-Off |
Plating Resources, Inc. is the world leader in electroplating technology. We provide you with in-depth expertise in all aspects of plating, both the art as well as the science. This includes the chemical, the electrical, the environmental as well as the equipment needs for producing high quality deposits on your parts. All four of these areas need to coordinated and optimized for a successful project conclusion.
We also offer in-depth consulting services for more complex issues by phone, e-mail, or if needed with an on-site visit. Fees may apply for this depending upon the time required and the situation. This service is provided by an engineer with over 45 years of hard chrome expertise.
Laboratory services include providing special procedures and reagents for your in-house testing as well as a routine back-up analysis service. We test for all bath ingredients, contamination levels and provide an outline for bath maintenance and improvement.
Clients that use our laboratory service, on a regular basis, find that their plating quality is much higher and their baths stay uncontaminated much longer; this service pays for itself.
Plating Resources, Inc. provides plating system capabilities on a global basis. Innovative designs and the latest in practical technology are used in all equipment installations. This approach is used whether it is a manually operated line for small volumes or a large computer controlled automated facility for high volume continuous production.
Proper training of operators and supervisory personnel is a vital part of establishing a new plating facility. Plating Resources, Inc. provides complete on-site training services needed to ensure a successful venture.
Plating Resources has an in-depth background across several vital engineering disciplines. This diversity allows us to optimize both the plating equipment and the electrochemical processes to produce deposits of the highest quality standards. This expertise includes turn-key system design, specialized chemistry and robust equipment components that exceed all environmental and worker safety requirements. Whether you need a specific piece of equipment or a complete plating line, Plating Resources has the background needed to surpass your expectations.